The Friends of Los Encinos web site is a place where we recognize individuals, groups, organizations, and businesses who volunteer their time, contribute money, supplies, and goods and services to the Los Encinos Docent Association and Los Encinos State Historic Park.

Los Encinos State Historic Park and the Los Encinos Docent Association are important parts of the community and the community is an important part of both the park and the docent association.

These are just a few of the many Friends of Los Encinos. Check back to meet more.

A special thank you to special supporters who stepped up and helped with the 1st Haunted History.
Friends, Donors & Volunteers


Cybill Shepherd
Anonymous Donor
Virginia Watts
Melanie Mamakos
Adi McAbian
Susan Shelley

Corporate Supporters include:

Gelson's
California Pizza Kitchen
Mike the Printer
Rumack & Harmer Pediatric Dentistry
Viktor Bene's Contential Bakery
Starbucks @ Louise and Ventura

---
Meet some of our good friends.
An anonymous donor stepped up December of 2011 with a generous $150,000 donation. This helped support park operating expenses while the park was threatened with closure.



The California State Parks Foundation has been a great partner, grantor, and park supporter for many many years.


Gelson's Super Market

California Pizza Kitchen - Encino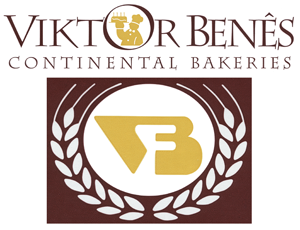 Viktor Bene's Contential Bakery

Encino Neighborhood Council


Delta New Media

San Fernando Valley Audubon Society

Tapia Bros. Farm

Encino Chamber of Commerce